Who We Are
About Us
Since its inception in 2007, WeValue Consulting has supported its clients face some serious global & regional financial challenges. The 2008 crises - a combination of factors resulting from the subprime issues resulted in fund scarcity and slowing business growth in all sectors. A major realignment of businesses was required to cope with that crises. Now over a year after the Covid-19 pandemic upended the business world, businesses have again been challenged & thrown into crises beyond any past situation.

They need all the expertise to responsibly guide their business & people through disruption, identify opportunities, acquire the desired skill & optimize their position, maintain or even enhance their market share to keep their business afloat. Now, the challenge for companies becomes identifying assistance with proven track record, best equipped to help them navigate the transformation ahead. This is where WeValue scores as a boutique consultancy in the FinTech, MarTech, EdTech & HealthTech, business domains.
Strategy is essential for the success of any business. At WeValue Consulting, we work with clients to develop bespoke strategies to help them achieve their desired goals or as the results have shown beyond their vision.

Good strategy drives the profitability, sustainability, valuation & the very existence of any organization, making it essential to the success of a business. At WeValue Consulting, we work closely with our clients to develop customized strategies primarily to fuel growth, expand their geo-footprint, craft strategic partnerships & acquire customers in a bid to enhance their value,.
WeValue Consulting has assisted companies in various stages of their life-cycle and has dealt with varying issues and challenges to deliver success of the business.

Through our experience in the Middle East, Africa, the Indian subcontinent & Asia Pacific regions and extensive connectivity with sovereign & private sector organizations, both international & regional, WeValue Consulting has worked with clients to clarify their vision, navigate the road ahead by recognising the opportunities available, resetting the vision, identifying new business potential, realigning resources, implementing actions to achieve the desired results.

WeValue Consulting delivers integrated business management solutions, after thorough research of the challenges, product mix, pricing strategy, market competition & sighting the available opportunity to ensure they achieve organisational success.
A combination of intensified globalization brought on by recent turbulence & uncertainty in the global economy & the acceleration of new information technologies is driving companies and governments to look for new business technologies, applications & models to meet increased demands for efficiency, competitiveness, short-term agility, long-term growth & delivering promised shareholder value.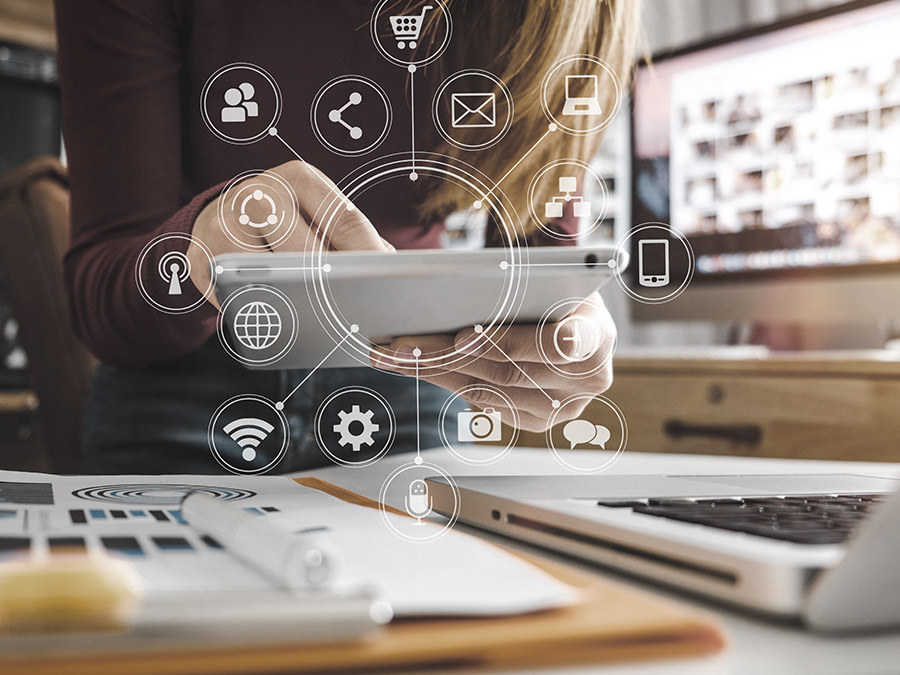 At WeValue Consulting we are tracking a combination of intensified globalization brought on by recent turbulence, uncertainty in the global economy & the acceleration of new information technologies. Our focus is on strategies that drive companies to look for new business technologies, applications and models to meet increased demands for efficiency, competitiveness, short-term agility, long-term growth & deliver the promised shareholder value.
WeValue Consulting's broad range of strategic planning services and capabilities can help companies develop long-term, robust, scenario-based strategies that can help accelerate their transformation into high-performance businesses. Our professionals have extensive experience helping organizations address all the key aspects of strategic planning - Market analysis, Business analysis, Opportunity identification, Strategy formulation, Internal capabilities & performance assessment, Organizational alignment, Financial modelling & Performance measurement and reporting.
High-performance businesses are constantly searching for ways to renew their portfolio of businesses to protect existing markets and enter new ones. Merging with, or acquiring, an existing company is one of the key ways that such companies realize their growth goals.
WeValue Consulting provides a suite of business strategy services that can help companies identify M&A or Strategic Partnership targets that will support their growth strategies. We help create a road map to mitigate risk & achieve the projected benefits—while allowing the organization to concentrate on its normal day-to-day business. Our pre-deal processes are highly efficient & can be scaled up or down according to the size of the potential deal, clients are able to align their goals to effectively achieve the real value they ultimately hope to generate from the transaction.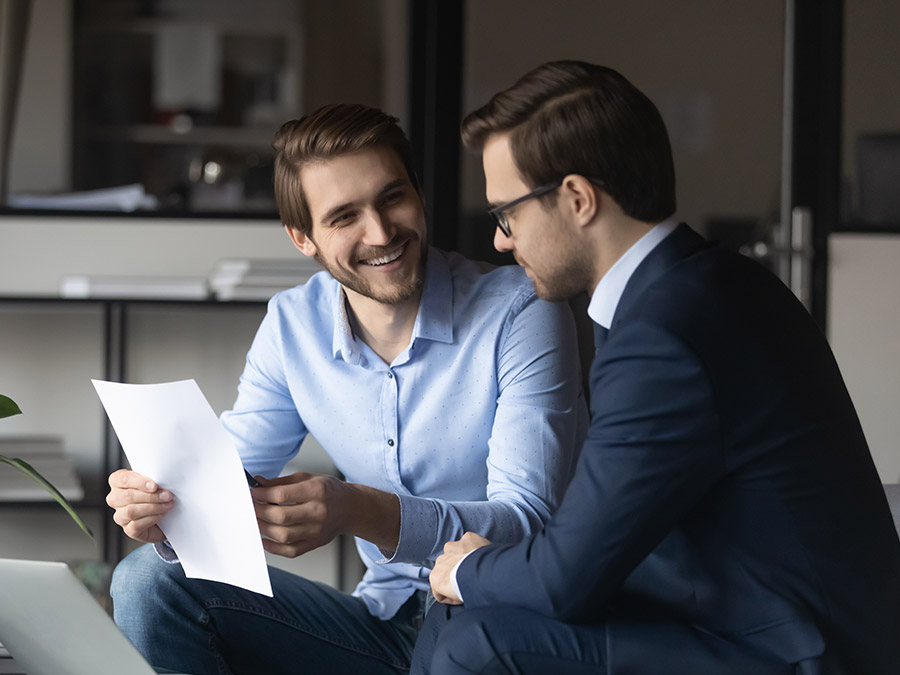 Our team works with clients to provide transaction advisory services on investments, mergers, acquisitions (M&A) or divestitures, to optimally deliver on client objectives deriving prime value from the transactions. Our ability to provide independent assessments on transactions helps us formulate advice based on vigilant evaluation of deal breakers, value drivers and synergistic opportunities. We apply deep market knowledge and expertise in valuations & advisory to create a focused approach and methodology across all our services. Our outcome-oriented approach is to focus on the optimally viable, yet practical and efficient.
The forces of globalization and economic volatility are transforming the dynamics of customer interaction, presenting even the most successful organizations with new challenges and opportunities. Globalization is spurring competition and transforming market economics. New sources of competition from virtually every part of the world—are eroding already weakened bonds of customer loyalty.
Rapid commoditization and extreme price pressure are undermining traditional sources of differentiation. Changing consumer values, in addition to entirely new consumer segments emerging in the world's developing economies present new sources of growth, along with new challenges to delivering satisfying, profitable customer experiences.
WeValue Consulting is a valuable consultant for clients entering the Middle East & Indian Sub continent markets, with new products, brands or services. Our deep-rooted presence in these regions along with strong market knowledge and connections make us an ideal partner for new market entry strategies and business plan formation & evaluations.
Our research has shown that high-performance businesses continuously invest in profitable growth programs in all economic climates. At WeValue Consulting, we partner with our clients to develop and execute growth strategies through a combination of launch, expansion & acquisition strategies.
We help clients formulate their growth ambition & then identify, qualify and select the best ways to convert the most compelling growth ideas into revenue, market share, competitive advantage & return the best value for the share holders.